Here is a list of common questions for current students studying in the MA in Conflict Resolution and Mediation program at Tel Aviv University.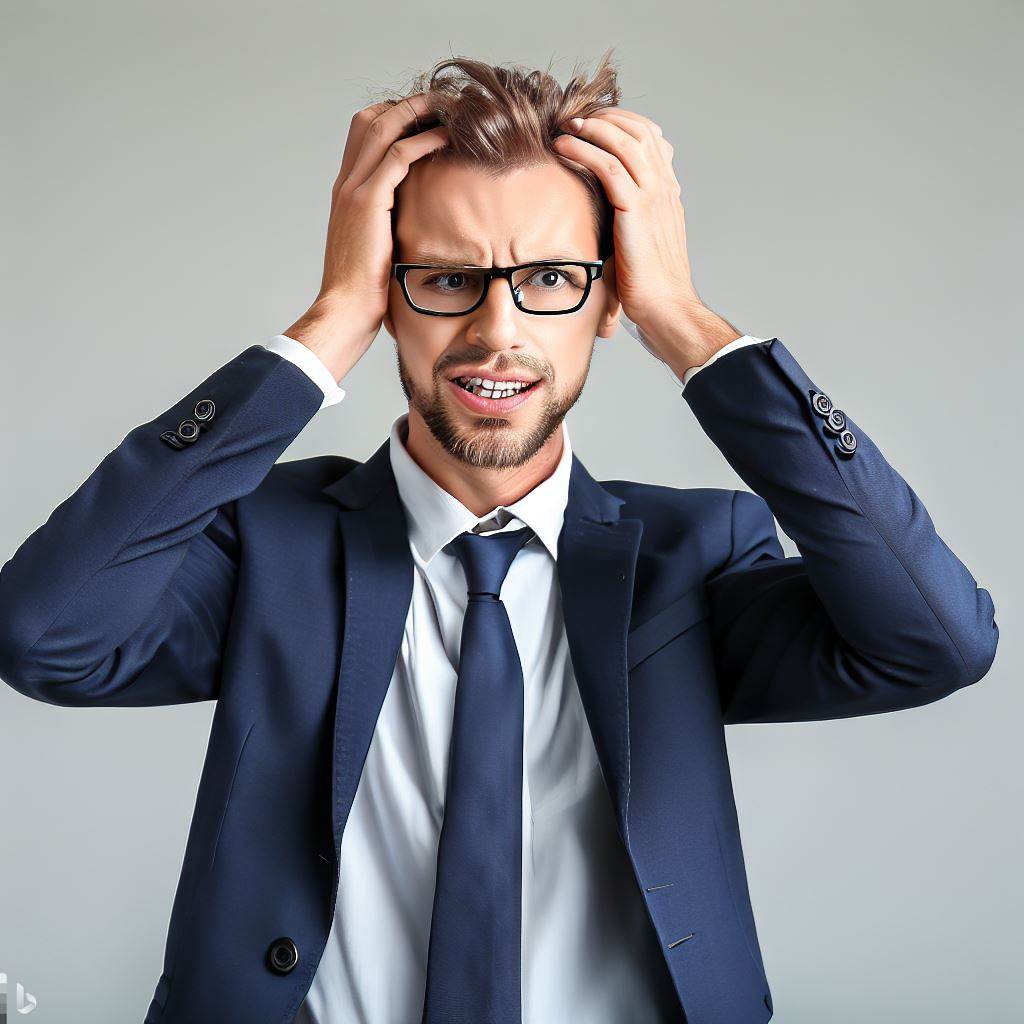 Expand all
I have a problem with my university account login
For issues with logging into your university accounts, contact the university help desk at helpdesk@tau.ac.il or by phone 03-6408888, by WhatsApp call +972552408888. HelpDesk is open Sunday-Thursday 8:30-18:30.
For Issues specifically related to Moodle, you can contact Moodle support at virtualt@tauex.tau.ac.il but always start with the helpdesk.
I have a question/problem with my student visa
Please contact Tel Aviv International visa unit visains@tauex.tau.ac.il for all questions and issues with your visas
I have a question about my health insurance
How do I register for courses?
In the first semester, you are already registered for your required courses- all fall courses and the Mediation Workshop. In November, you are sent a list of the electives and seminars and the program coordinator registers based on the choices you make.
Where do I find information on electives I can take in other programs?
Sign Up Here for Our Brochure
10 Month MA: Conflict Resolution and Mediation
Taught exclusively in English
Interdisciplinary, practical and experiential
Emphasis on skills development, case studies and field experiences
Mediation Workshop with certification from Tel Aviv University
Access to first-hand expertise in the field by elite practitioners
Mix of international students from diverse backgrounds