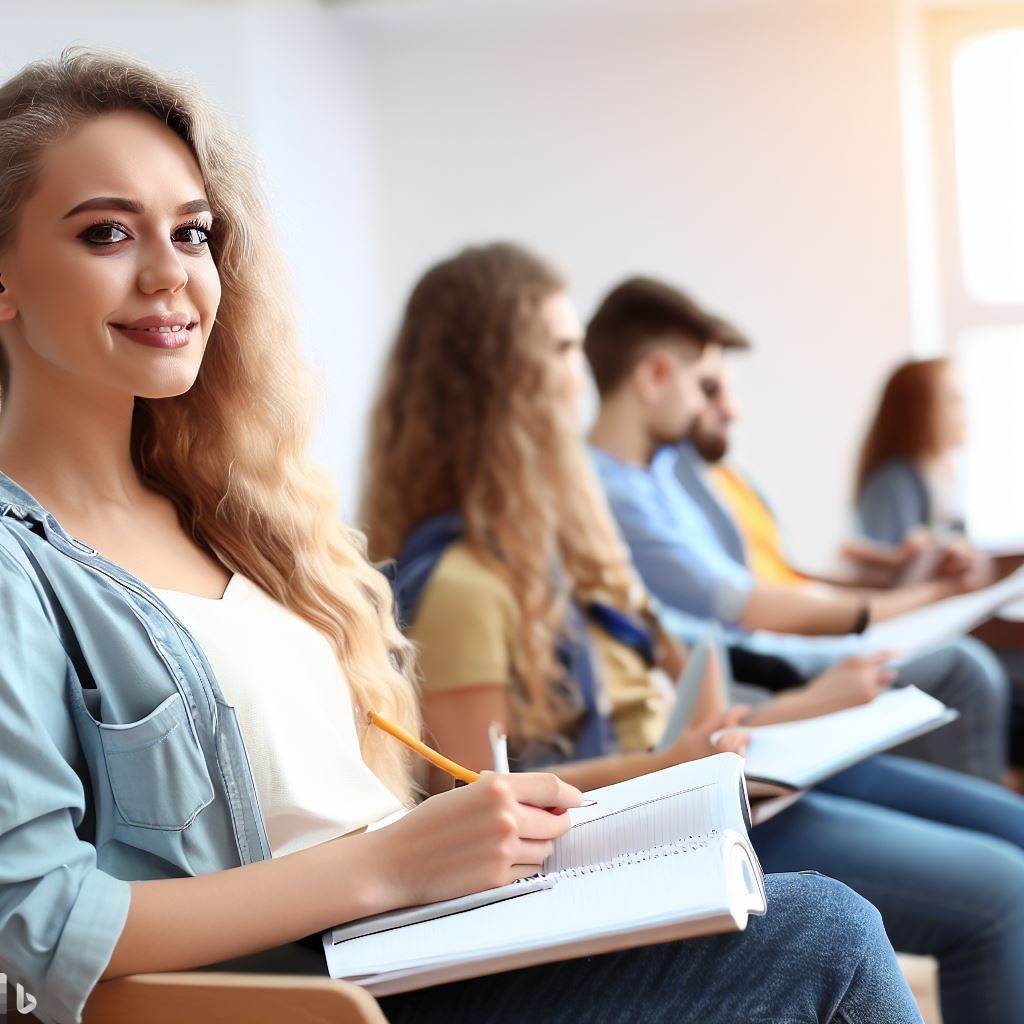 Curriculum
The International Program in Conflict Resolution and Mediation curriculum offers students a comprehensive study of conflicts and their resolution from a variety of perspectives. In addition to providing a theoretical foundation, the curriculum emphasizes development of practical skills through courses in negotiations, mediation and facilitation.
First Semester
The first semester is dedicated to obtaining in-depth knowledge about the theoretical and practical components of conflict resolution. Lecturers derive from a variety of disciplines, including but not limited to international law, political science, public policy, social psychology, cultural anthropology, and religious studies. In the first semester, all students are registered for a course in negotiation skills. A total of seven core courses are taken in the first semester. Students also complete the Interdisciplinary Seminar, which exposes students to experts and leaders in conflict resolution as well as educational trips throughout the year.
Mediation Workshop
Conducted in between the first and second semesters, the Mediation Workshop builds upon the material covered in the first semester while strengthening the students' negotiation skills through role playing and simulations.
Second and Third Semesters
During the second and third semesters students choose from a variety of electives and seminar courses according to their interests. Noteworthy electives include advanced negotiations and facilitation and consensus building. These skills are integral to any future work environment. Emphasis is placed on research and analysis during these semesters. A total of two seminars and five electives are taken between these two semesters. 
Courses offered by other TAU International Programs
The International Program in Conflict Resolution and Mediation also allows students to take up to 5 credits (approximately 2 courses) offered by other Tel Aviv University International Programs based on the student's learning goals and based on course availability.  Note that not all courses are available every year. Each year a list of available elective courses are provided by the other international programs and students are notified of those courses towards the end of the fall semester.

This may includes courses from the following programs: Security and Diplomacy, Emergency and Disaster Management, Middle Eastern Studies, Migration Studies and others.
Comprehensive Final Assignment 
At the end of the third semester students are required to complete a final assignment in order to be eligible to graduate. The assignment will be in the form of a take-home exam with a 10-15 page response. Subject matter from the core courses is covered. This assignment may be submitted remotely. Details are provided to incoming students.
Thesis Option
Students have the option to write a thesis upon completion of their MA. For further information, click here. 
Credits
Students complete a total of 38 credit hours.
​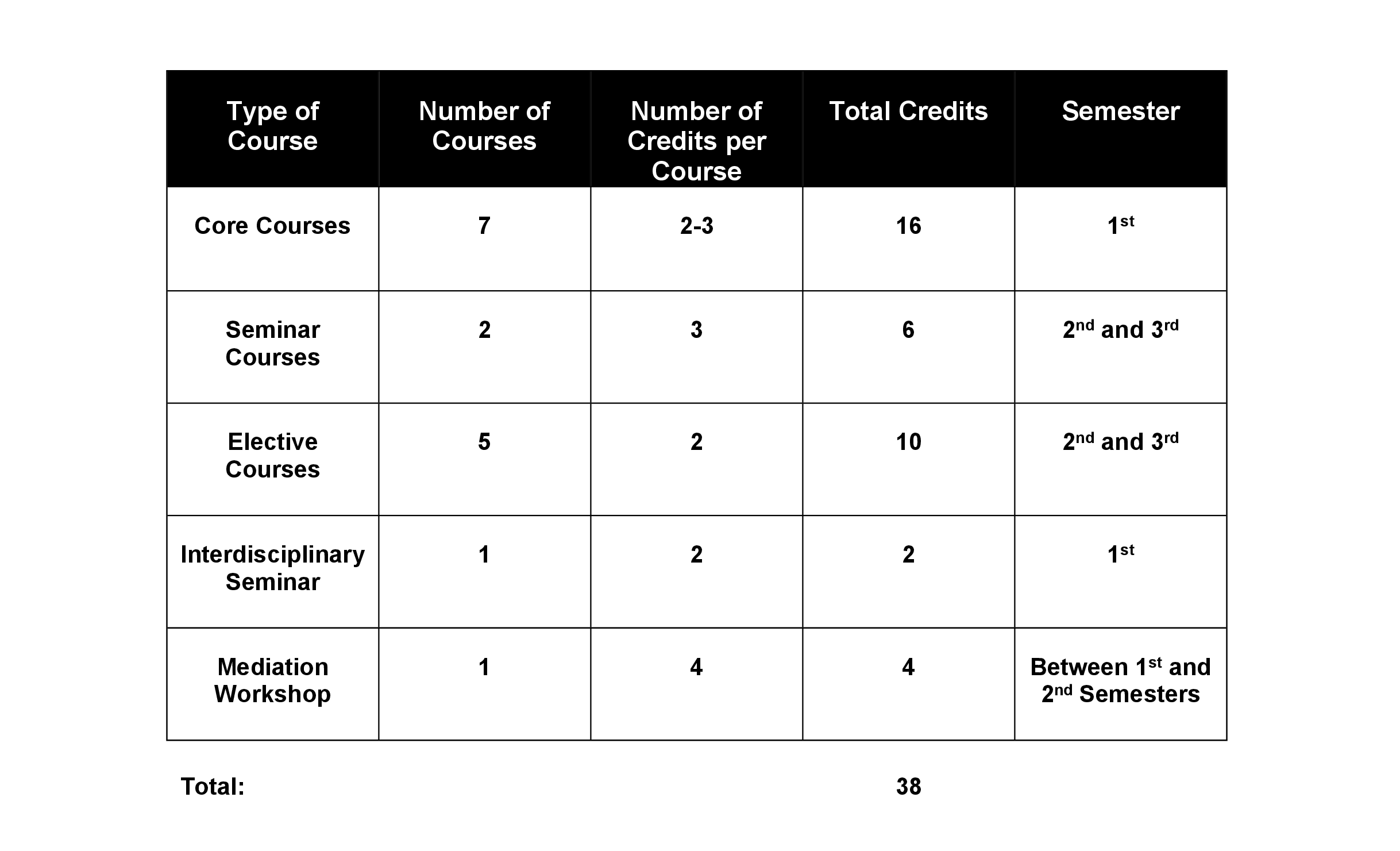 ​
​                                                                                   
List of Offered Courses

 Courses and/or lecturers vary from year to year and are subject to change.
CORE COURSES
Expand all
Sign Up Here for Our Brochure
10 Month MA: Conflict Resolution and Mediation
Taught exclusively in English
Interdisciplinary, practical and experiential
Emphasis on skills development, case studies and field experiences
Mediation Workshop with certification from Tel Aviv University
Access to first-hand expertise in the field by elite practitioners
Mix of international students from diverse backgrounds