Scholarships and Financial Aid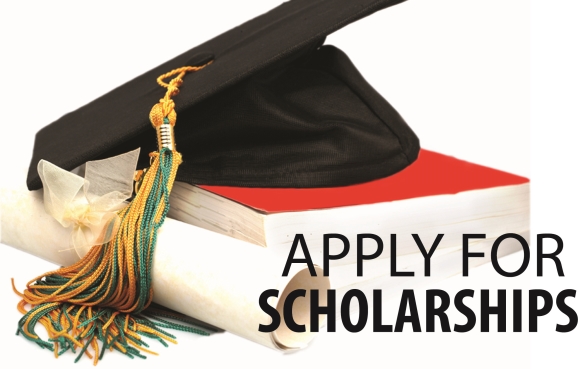 ​​​
There are multiple scholarship opportunities for students of the program. Please read through each of the tabs to determine which scholarships are appropriate for you. Students are welcome to apply for more than one scholarship.
Tel Aviv University recognizes that the future holds many uncertainties. As an institution for higher education, the pursuit of education is our upmost priority. Our aim is to make studying at Tel Aviv University possible during these difficult times; so that those in need should not forgo the opportunity to realize their academic goals.
Tel Aviv University International provides a merit-based COVID-19 Support Scholarship of up to $5,000 to new and existing students. TAUi is encouraging outstanding candidates to apply. The funding opportunity is available to all eligible accepted candidates or current TAU International degree students who will be attending a full-time program in 2021/22.
To be evaluated for this scholarship, students must first be accepted to the program. Do not complete this form if you have not opened a profile in the TAUi portal and applied for a specific program NOTE – this scholarship covers tuition only.
The scholarship amount will be applied after the student has paid the Confirmation Fee to secure his/her candidacy and commitment to the program.
The COVID-19 Support Scholarship is entirely merit-based.
The requirements are as follows:
1. Applicant must have a cumulative GPA of 3.5/4.0 (85/100) or above (your most recent transcript must be uploaded to the TAU Portal when you apply for the program. When uploading, select the "non-valid record of studies" document type if you don't see "Transcript" as an option.
2. Personal motivation essay (700 words max) indicating why you would like to be considered for the Scholarship and how the Scholarship will help you to realize your academic goals and aspirations (maximum 700 words).
3. Full completion of the Scholarship Questionnaire.Click here to complete.
Please note:
- Minimum award amount is $500; maximum award is $5,000
- Applications are reviewed on a rolling basis, so it is recommended to apply immediately after receiving an acceptance letter from the TAUi Program;
- Please allow 2-3 weeks processing time for responses
"I learned how and why people fight each other. Without understanding conflict, you cannot solve it. As an international coordinator, I use my knowledge, skills and experience which I gained from this program every day. "
Youichi Tamaki, Japan
International Program Coordinator, Tokai University
Class of 2016/2017
10 Month MA: Conflict Resolution and Mediation
Taught exclusively in English
Interdisciplinary, practical and experiential
Emphasis on skills development, case studies and field experiences
Mediation Workshop with certification from Tel Aviv University
Access to first-hand expertise in the field by elite practitioners
Mix of international students from diverse backgrounds