Scholarships and Financial Aid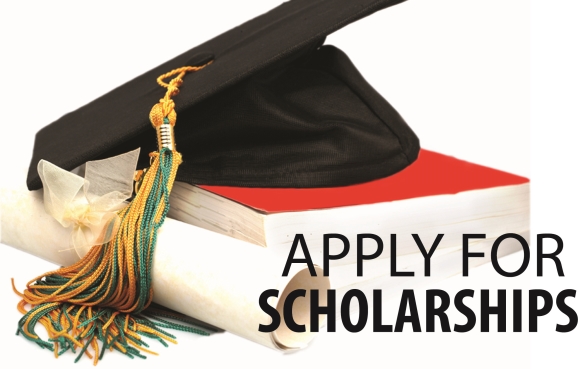 ​​​
There are multiple scholarship opportunities for students of the program. Please read through each of the tabs to determine which scholarships are appropriate for you. Students are welcome to apply for more than one scholarship.
After the ground-breaking Abraham Accords of recent, Tel Aviv University is happy to give the opportunity to students from the Middle East and North Africa to study in Tel Aviv.
This merit-based scholarship, covering up to 50% of tuition fees (and up to a maximum of $8000) is offered to applicants coming from: UAE, Bahrain, Morocco, Egypt, Jordan or the Palestinian Authority.
To be considered applicants must:
Demonstrate academic excellence by presenting transcripts from previous academic institutions.

Be accepted or confirmed to their program of choice at TAU.

Degree students - Submit the scholarship application by May 30, 2023
To apply for this scholarship click here
"I learned how and why people fight each other. Without understanding conflict, you cannot solve it. As an international coordinator, I use my knowledge, skills and experience which I gained from this program every day. "
Youichi Tamaki, Japan
International Program Coordinator, Tokai University
Class of 2016/2017
10 Month MA: Conflict Resolution and Mediation
Taught exclusively in English
Interdisciplinary, practical and experiential
Emphasis on skills development, case studies and field experiences
Mediation Workshop with certification from Tel Aviv University
Access to first-hand expertise in the field by elite practitioners
Mix of international students from diverse backgrounds